History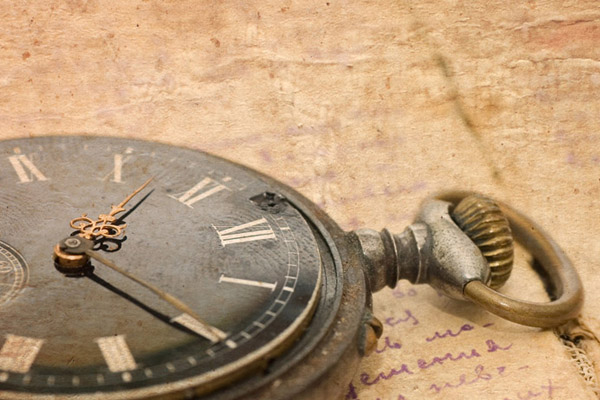 o In 1996, we started out with a stainless steel trade in a small workshop in Zeytinburnu Demirciler Sitesi, Istanbul / Turkey. For 10 years, we have tried to provide our customers' demands in the most convenient and fast way without deviating from our targets.
o In 2005, we decided to grow further and started to work to establish a "Stainless Steel Service Center.
o In 2006, we established our service center in Istanbul / Esenyurt with 3500 m2 area cutting and slitting lines.
o We started our grinding line in 2007
grinding it for the first time in 2013, both roll-to-roll plate to plate and in Turkey we have commissioned our scrub line.
o In 2014, we have been operating as a adına Stainless Steel Service Center Esenyurt in our new factory in Istanbul / Esenyurt with 10.000 m2 open area and 7000 m2 closed area.