About Us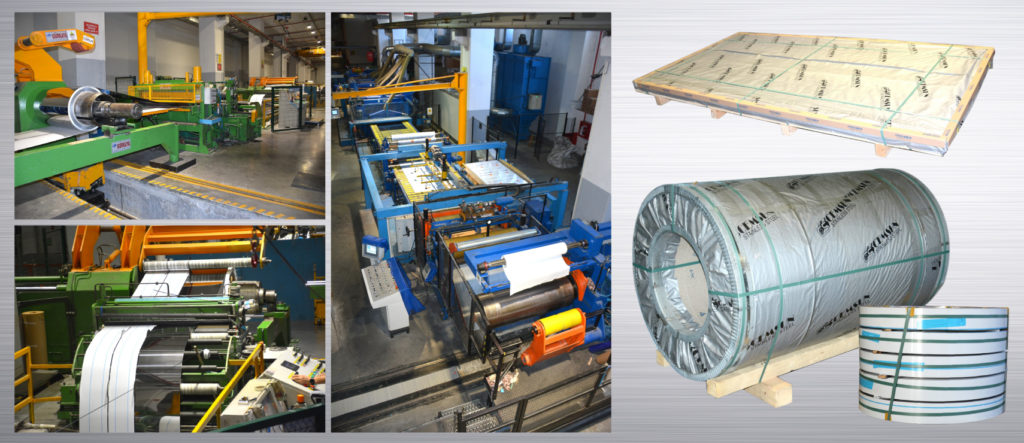 Our company has 20 years of experience in Esenyurt, 10.000 m2 open, 7000 m2 closed area "Stainless Steel Service Center" is operating as.
For our valued customers, there are always 1st class stainless steel coils, plates, color plates, strips and pipe-profiles in our stocks.
Our firm, which has a say in the stainless steel sector, has been renewing itself and succeeded in taking its growth target forward with its domestic sales and exports to more than 25 countries.
We would like to thank you for your valuable contributions and cooperation.